Ed Flynn is running for
Boston City Council
to be a strong voice
for all neighborhoods
in District 2.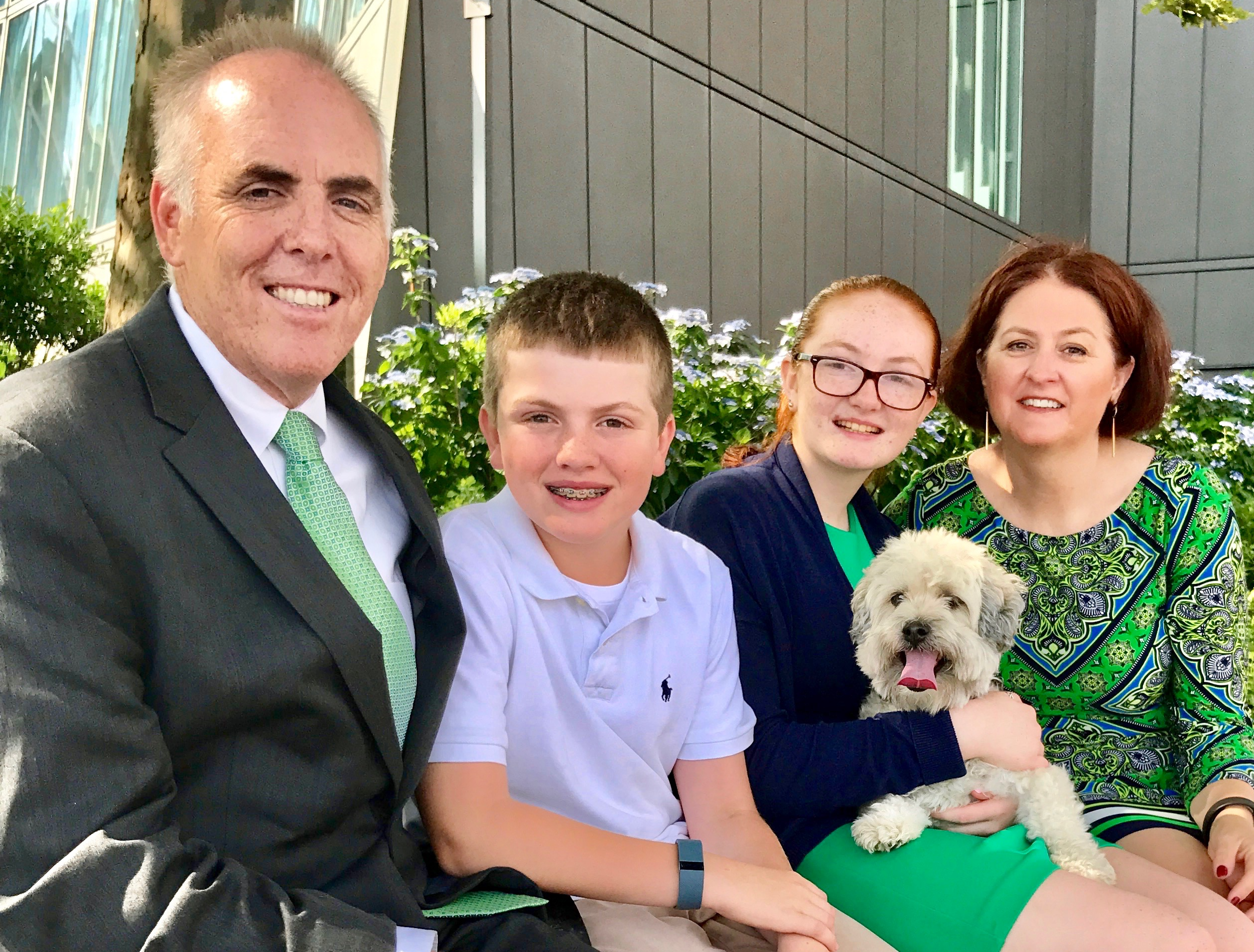 Meet Ed
Ed is a lifelong resident of District 2, where he has been deeply involved as a community activist, veterans' advocate, and youth sports coach.
LEARN MORE
Ed is running for City Council to improve our schools, keep our streets safe, and ensure that all residents have a voice in the issues impacting our neighborhoods.
Ed is proud to have received endorsements from a broad coalition of community leaders and organizations.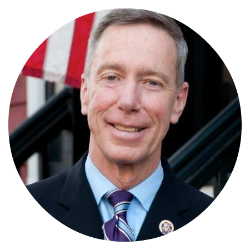 Congressman Stephen F. Lynch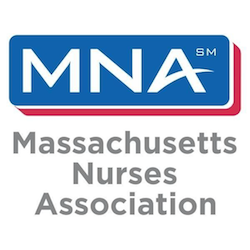 Massachusetts Nurses Association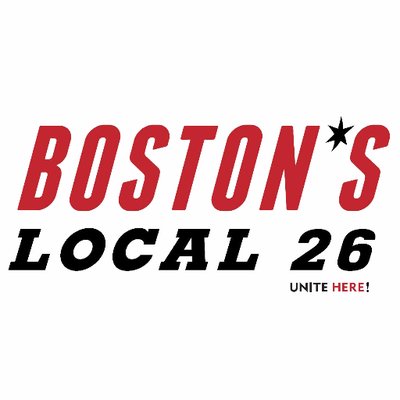 UNITE HERE Local 26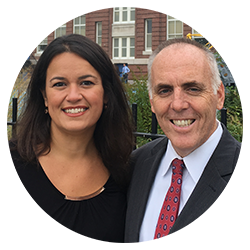 Boston City Councilor Annissa Essaibi-George

Message from Commissioner Dion Irish regarding troubling complaints from voters related to absentee voting in the Chinatown area.
Ed Flynn, candidate for Boston City Council District 2, has been endorsed by Boston City Councilor At-Large Annissa Essaibi-George.

Ed Flynn, candidate for Boston City Council District 2, announced this week that if elected he will file an ordinance related to the regulation of short-term rental platforms in the City of Boston.