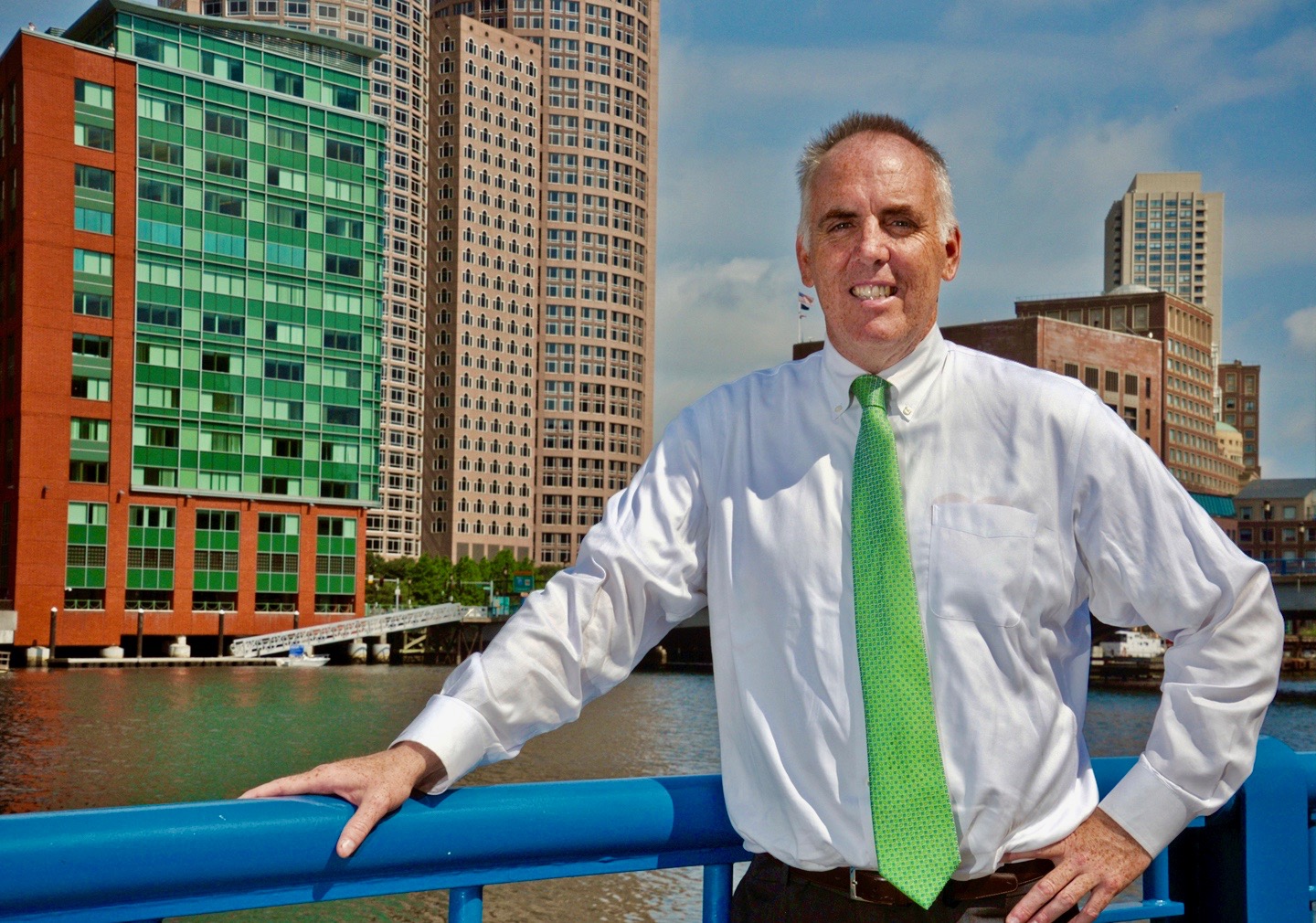 Ed Flynn is running for Boston City Council to represent every person living in every neighborhood in District 2 – from South Boston to the South End, Chinatown to Bay Village, and Beacon Hill to the Prudential Towers.
Ed will be an independent leader on the Council, and bring a unique perspective to City Hall as a Boston Public Schools parent and as a Veteran.
Ed is a lifelong resident of District 2, where he has been deeply involved as a community activist, veterans' advocate, and youth sports coach. As a Probation Officer for the Suffolk Superior Court, Ed has experience working directly with the most vulnerable residents of the district, and is a strong advocate of early intervention programs, recovery and reentry services, and counseling.
In addition to being an active Boston Public Schools parent at the Josiah Quincy School in Chinatown, Ed is a member of the Cityside Neighborhood Association, South Boston Citizens' Association, and VFW Fitzgerald Post.
Ed served for 25 years in the U.S. Navy, both on active duty and in the reserves. He served two deployments in the Persian Gulf, and helped coordinate disaster relief in Haiti. After serving in the Navy, Ed served for five years in the United States Department of Labor under President Bill Clinton, and worked to improve labor conditions, expand access to affordable health care, and increase the federal minimum wage.
Ed and his wife Kristen are raising their children, Caroline and Stephen, in South Boston.