Ed believes in putting community first, and as City Councilor he will be a tireless advocate for District 2.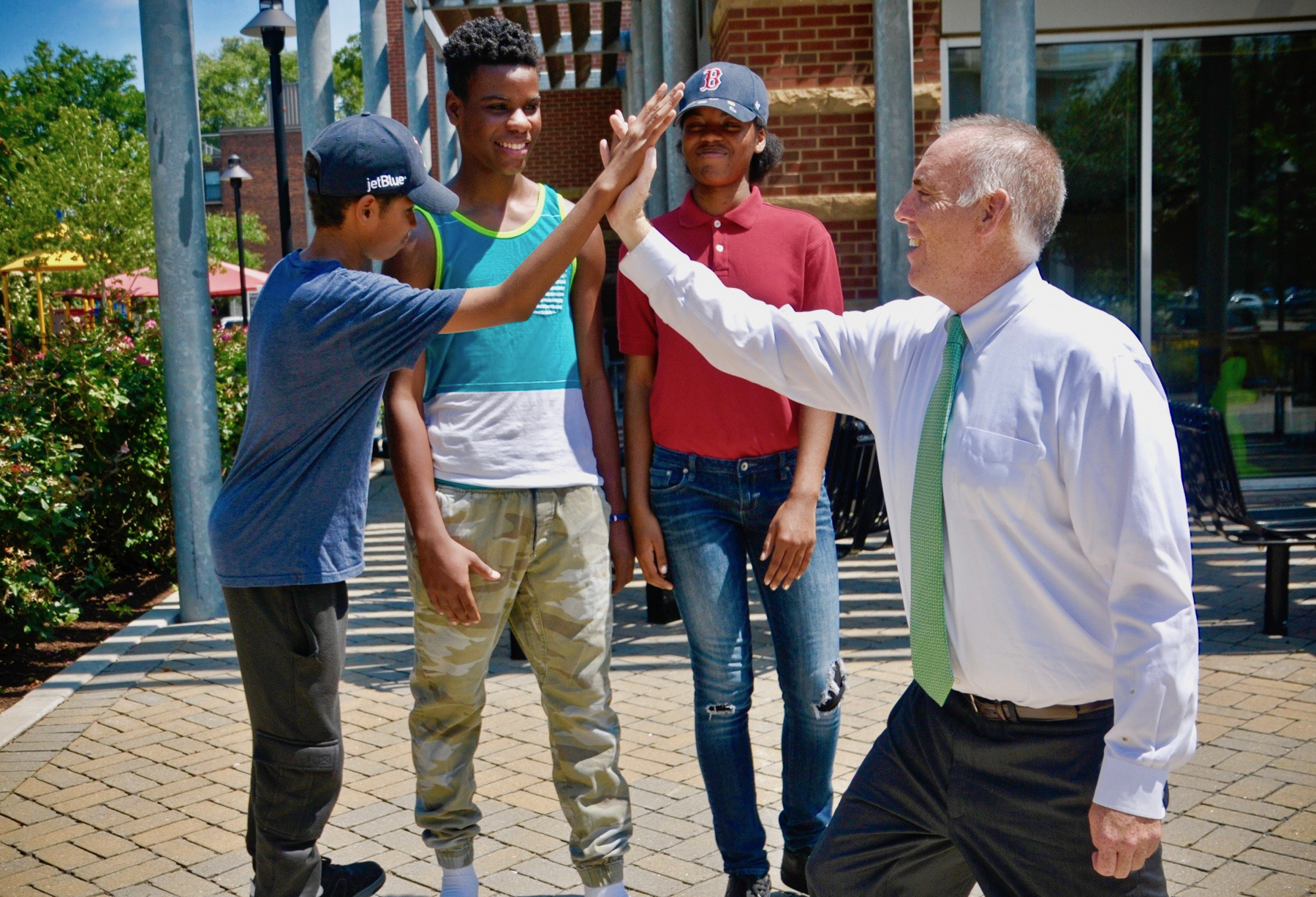 Investing in high-quality public education for our children
Every kid in every neighborhood in District 2 deserves to go to a great public school. Ed believes that young families shouldn't have to decide whether to stay in the neighborhood they love or move to the suburbs. As City Councilor, Ed will be a strong champion for high-quality public education, and advocate for necessary investments in the Boston Public School system.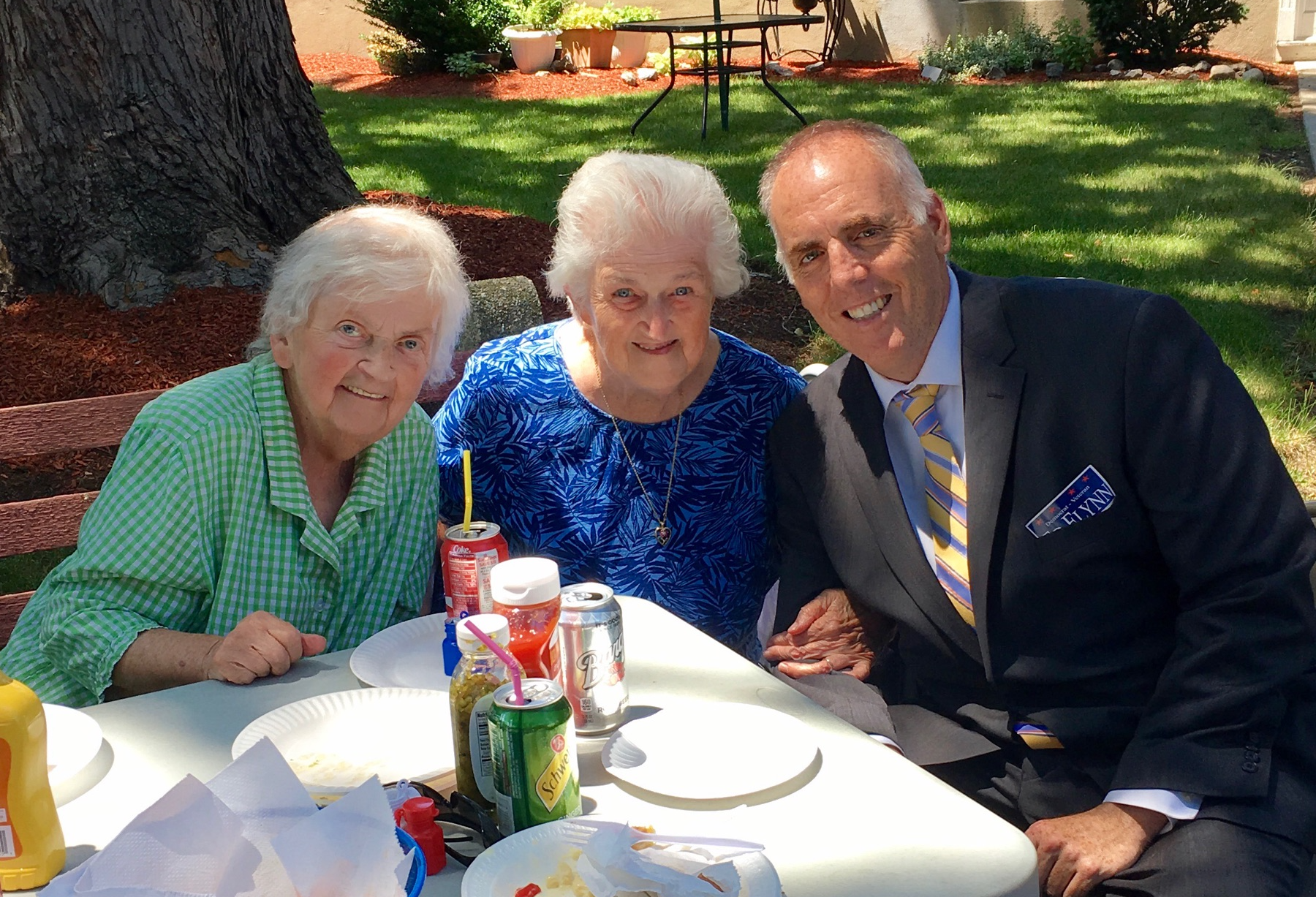 Keeping our streets safe and improving public transit
As a Probation Officer, Ed has firsthand experience working with law enforcement to keep our streets safe while promoting community policing efforts. Ed also believes that residents of District 2 deserve a high-quality and reliable public transit system so that children growing up in Cathedral or Andrew Square can access jobs in the booming economy downtown and in the Seaport.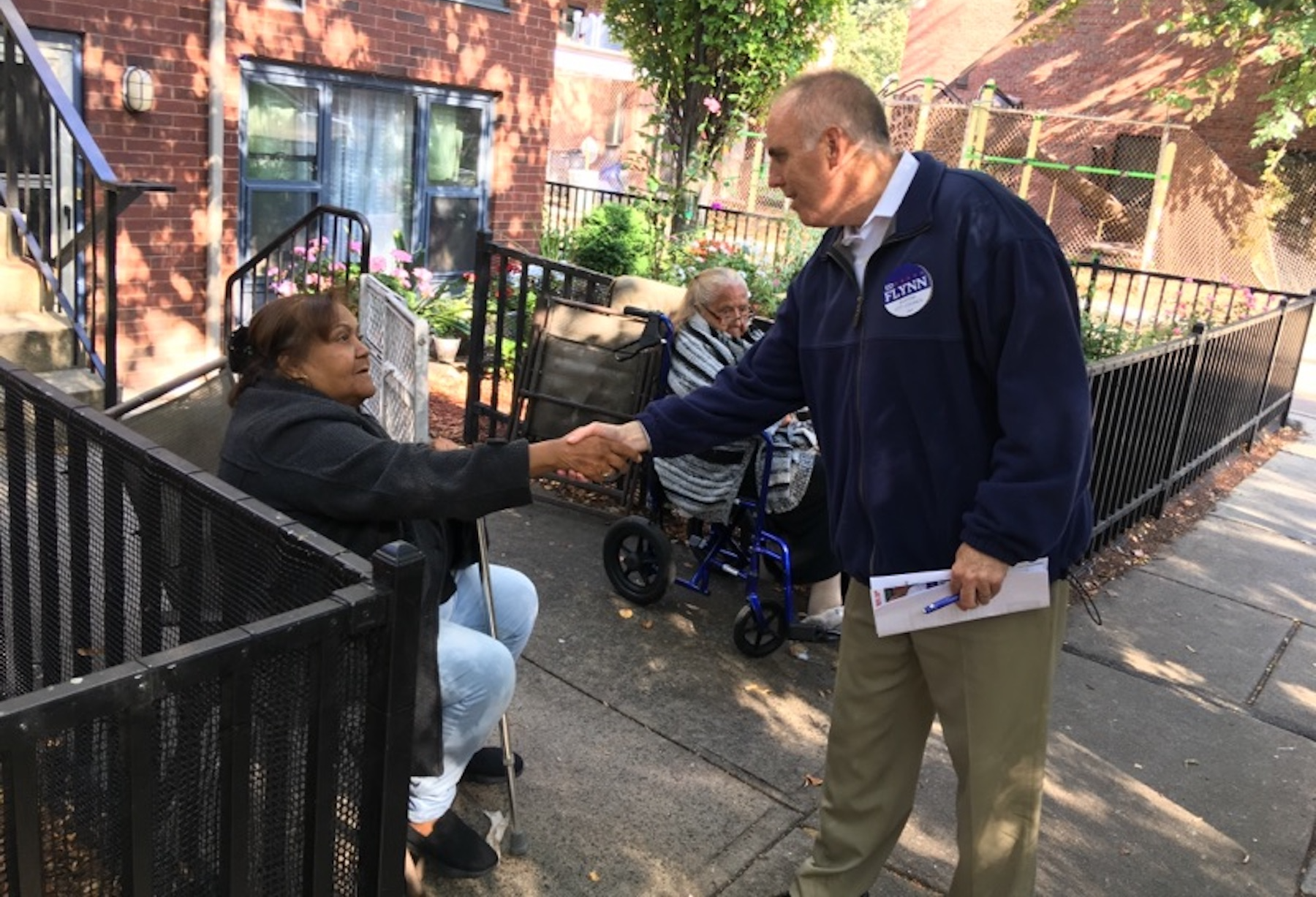 Standing up for affordable housing
The lack of affordable housing in District 2 is a serious issue. Residents deserve more options when trying to find a place to live that fits their budget. As City Councilor, Ed will work to increase access to affordable housing units and make the application process easier for families.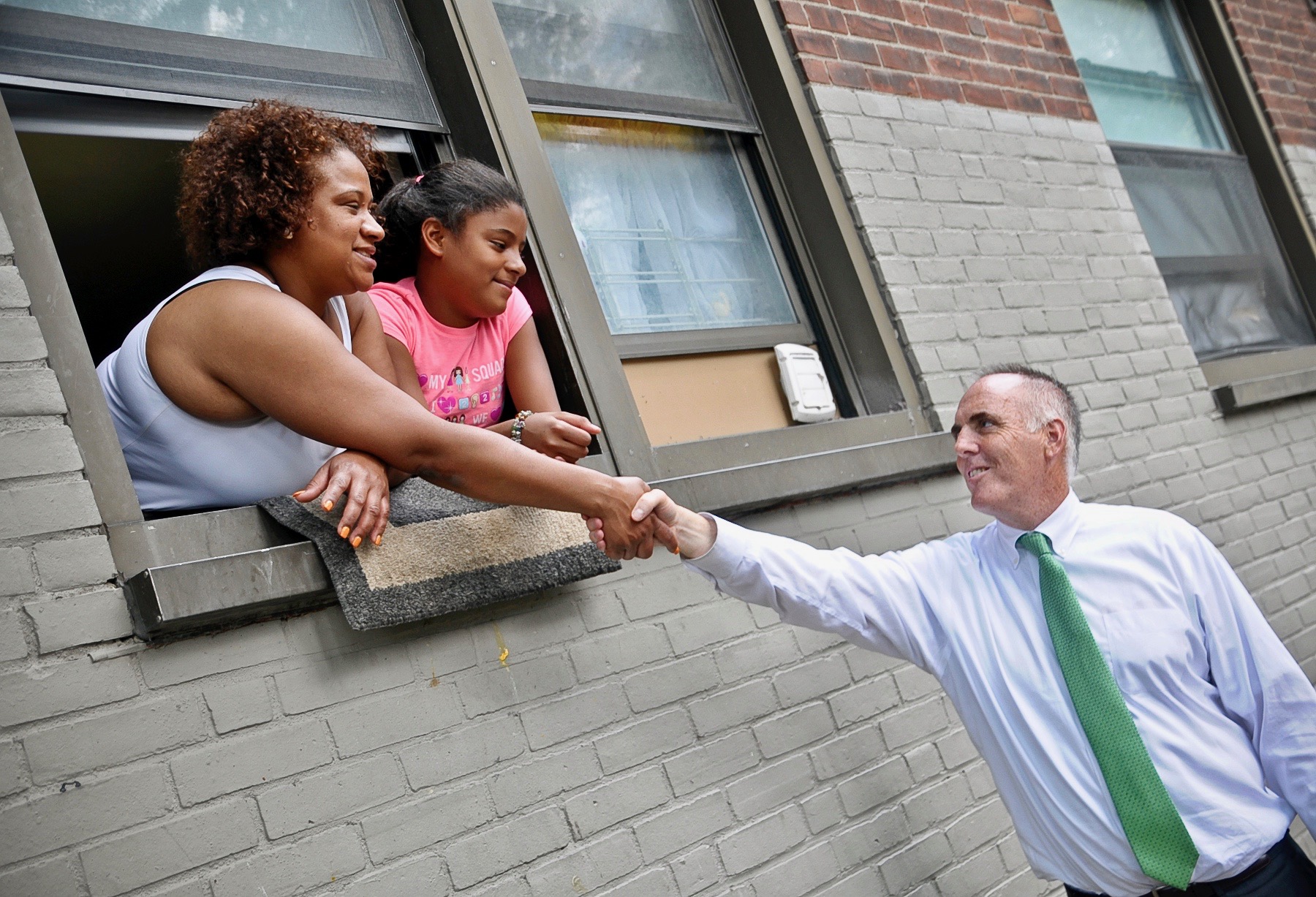 Delivering reliable and effective services to all neighborhoods and families
Ed believes that our next City Councilor should be easily accessible, and provide responsive and effective constituent service to all residents of District 2. If elected, Ed will work hard every day to make City Hall work better for all of us.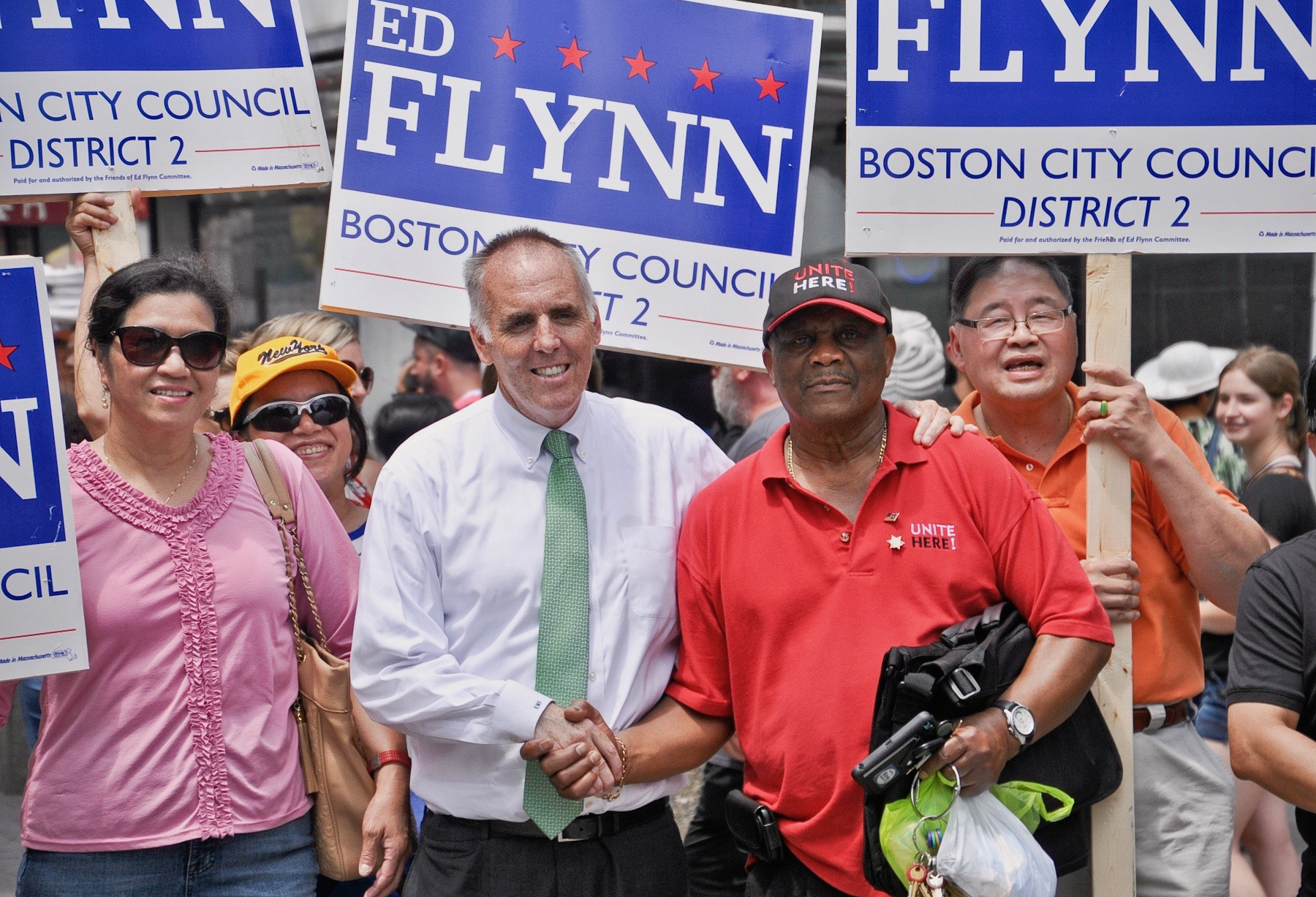 Uniting all residents and communities in District 2
District 2 is a diverse community, and it's easy to be divided through our differences. Ed believes that we are stronger when our neighborhoods come together to ensure that we all have access to the things that matter – great schools, safe streets, and reliable services. As City Councilor, Ed will focus on bringing the district together and advocating for our shared values.